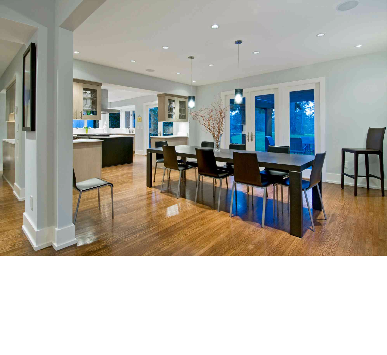 Michael Gibson's professional experience covers a broad spectrum of commercial, institutional, and residential building types. His clients have presented him with complex building issues of many types that require creative solutions. He has undertaken projects that include among others:
Because no two people are alike, you will find that the styles utilized in his projects vary widely. Each structure is specifically designed to meet the expectations of the individual client, the site, and the neighborhood context. Of particular importance is his expectation to work within the design parameters of the existing style of structures being considered for remodeling or expansion. The result is an enhancement of the original design that makes the most of what has gone before.
"We have hired Michael for multiple projects and we wouldn't dare to use anyone else....."
--- single family residential client
--- single family residential client
--- single family residential client
"He has been there every step of the way, helping to make decisions for the details of the design based on what is important to us....."
"....architecturally brilliant, he has exquisite taste, and is honest, candid, dedicated, and extremely professional....."
Single family residences (new construction, restorations, and remodeling).
Buildings in environmentally critical areas (ECA's).
Construction on restricted inner city infill lots.
Multi-family and mixed use buildings.
Tenant improvements (TI) for both office and retail spaces.
High-rise office renovations.
Religious institutions.
Educational facilities.
Design feasibility studies (both residential and commercial).
Michael K Gibson PS, DBA Architecture Group, is committed to the personal service of architectural design. It involves more than technical issues, reaching into the core of what is desired and necessary in the lives of his clients. He is personally responsible for meeting the needs of each of his clients with no intervening layers of support staff.
"...a wonderful communicator and collaborator in the design process...[we] would recommend him highly...."
--- interior design colleague